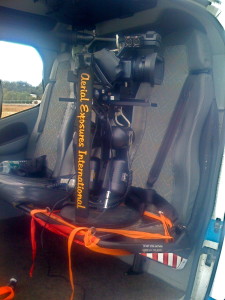 Heliops wants to be part of YOUR team to capture the images you are after.
Tell us about the job you want done.
Name your format.
We'll take care of the rest and deliver raw footage.
OR
Send in your own people and equipment.
We'll train them in safe helicopter procedures and get them out there shooting.
Heliops has done it both ways so we understand.
---
Heliops has done top quality photo and video work for:
National Geographic TV
Dating on Demand TV
Discovery Channel TV Outdoor Magazine
Heritage Plantation
The Boston Globe
Dangerous Catch
Legal Seafoods
The Steamship Authority
Offshore Powerboat Racing
Falmouth Road Race
Commercial Real Estate Proposals
Construction Proposals
Music Concert Videos
Colin Cowie Wedding
Cars & Copters Photos & Video

This is why you want to shoot from Heliops' EC120B Helicopter:
The EC120 helicopter is the smoothest, most stable aerial platform I have ever shot from.
– Doug Stanley, Director of Cinematography, The Discovery Channel
The EC120 is ideal for photo & video. The huge sliding door offers completely unrestricted camera angles and can be opened and closed in flight allowing fast access to and from shooting locations and increased comfort in cold weather.
---
We will help advise you of weather conditions and selection of the best shooting weather. We do not charge for photo/video weather cancellations unless the helicopter has already left the base.
Helicopter rate for Photo & Video is $750 per 1/2 hour with 1/2 hour minimum.
Heliops can provide an experienced, professional Aerial Photographer or Videographer. Contact us for separate quotes for these services.